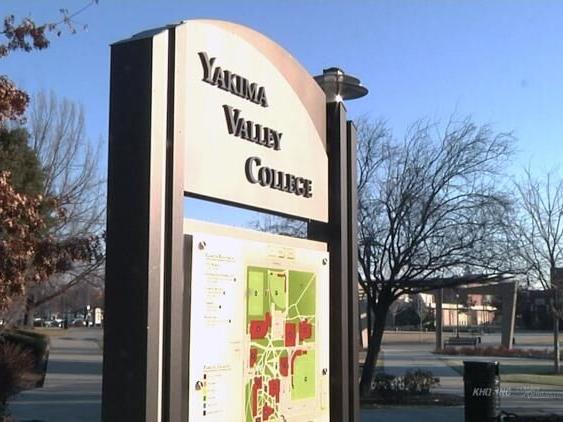 YAKIMA, WA – Yakima Valley College (YVC) has decided to close their COVID-19 testing site Thursday due to the unhealthy air quality.
The air quality has gotten worse, with the official index now 354, which is considered "Hazardous." Given the wind direction it doesn't look like it's going to improve soon.
YVC asks the community to only to come to Memorial's Emergency Room if there is an emergency, not for a COVID test. COVID testing at Memorial's ER is only available to patients who will be admitted.
You can go to https://www.yakimacounty.us/2401/Yakima-County-COVID-19-Testing-Sites to find alternate COVID test sites.
Source: NBC Right Now