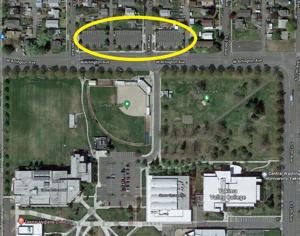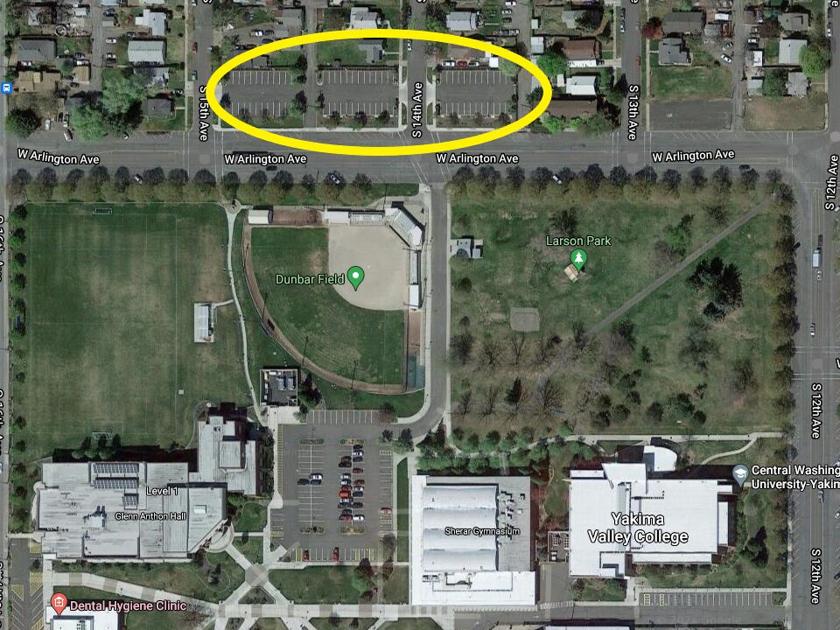 YAKIMA, WA – Because the COVID-19 testing site at Yakima Valley College was closed two days this week due to poor air quality, they are opening Saturday, Sept. 11, from 8 a.m. to 3 p.m. to ensure everyone in our community who wants a test can get one.
It is located at 810 S 14th Ave., in a parking lot on the north side of campus. Images attached.
This site has performed 3,460 tests since it opened two weeks ago – despite being closed two days because of wildfire smoke.
The test is free of charge and open to everyone, with or without identification. They do not check immigration status, and if you do not have ID or do not wish to provide it, They will still test you.
Source: NBC Right Now