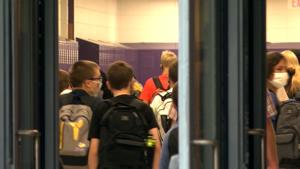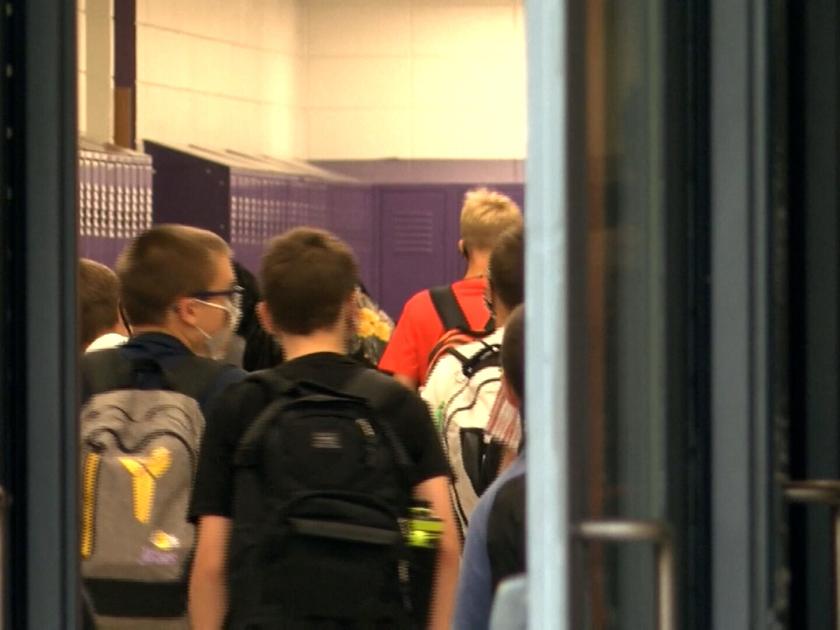 TRI-CITIES, WA – As schools open back up for in-person learning statewide mask mandates are in full effect, requiring all staff and students to use one regardless of vaccination status
However, even with precautions COVID-19 outbreaks in schools are happening nationwide, here's the latest policy from our local school districts.
The Richland School District says they are working closely and following guidance from the Benton Franklin Health District.
According to BFHD in the event that two or more people who do not share a household are linked, and both test positive for COVID-19 BFHD recommends the infected person and others exposed stay home for ten days.
RSD says they will work with the health district to contact trace and see how many people have been exposed.
Based on that information the district will decide whether a classroom needs to shut down or is safe to stay open.
Pasco School District will also be following recommendations from the Benton Franklin Health District, working with them if or when an outbreak occurs.
PSD also says it's important for parents to keep sick children at home. If a child is sent to school with symptoms of COVID-19 or develops them at school they will be automatically sent home and required to stay there for ten days.
Kennewick School District echoes that saying they will automatically remove any student or staff member from campus if they are experiencing symptoms of the coronavirus.
As for positive cases any classrooms or areas used by an infected person will be temporarily shut down for cleaning and disinfection.
And in Yakima, Yakima School District will be following all local and state guidelines when dealing with outbreaks. Those protocols say anyone with symptoms or exposed to a person with the virus should be tested and sent home for ten days.
Those who are infected will not be allowed back till they are medically cleared.
However, all four districts say they will be asking parents and staff to complete a daily health and safety screening checklist to ensure no goes to school sick.
Source: NBC Right Now