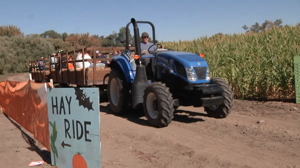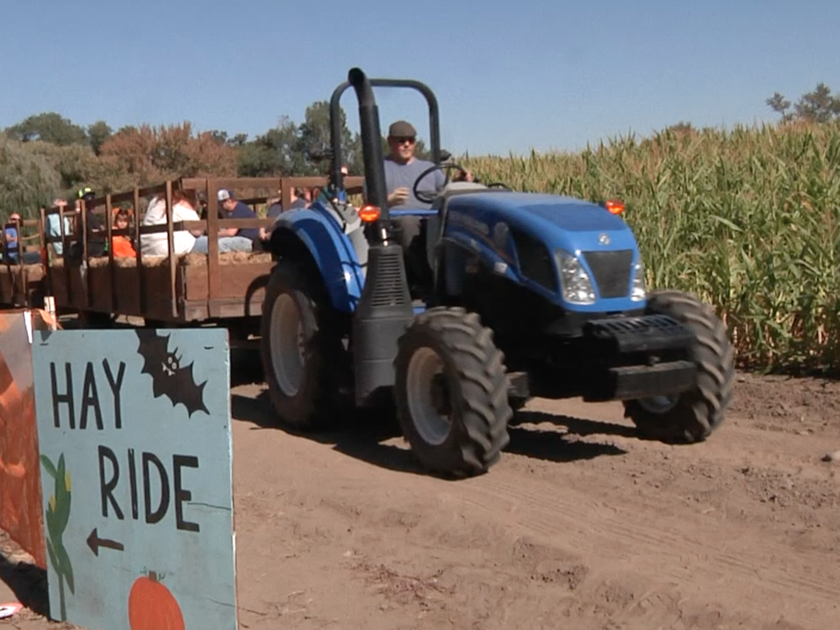 UNION GAP, WA – The Union Gap Corn Maze and Pumpkin Patch opened up this weekend and it was a sight to see.
They offer many different games, activities, and food.
"It's been nice, it's fun!" said Taydem, a child who went on the hayride for the first time.
But they are still taking covid seriously with precautions put in place.
"We are still asking that people social distance as best they can." said Clay Allen, Manager at Union Gap Corn Maze and Pumpkin Patch. "We have hand sanitizing stations pretty much all over the place. Around any of the games there's a hand sanitizing station on each of them so after everybody's used it, we try to wipe stuff down regularly."
The one thing that really stands tall from everything else is "The massive corn maze here" said Allen.
The corn maze is well over a mile and so big you can easily get lost in it.
"We've got some good dizzying areas this year, try to throw some people off keep you in there for a while" said Allen.
They say they put this on for the community so they have something to look forward to.
"Last year we had a really successful year, we were I think one of the only things in the community to open up and we had a really positive response." said
Allen. "It was pretty rough last year kind of dealing with the pandemic and what not."
The Union Gap Corn Maze and Pumpkin Patch will start haunting their corn maze this
Friday at 7 p.m.
The attraction is open is open until Halloween.
Source: NBC Right Now