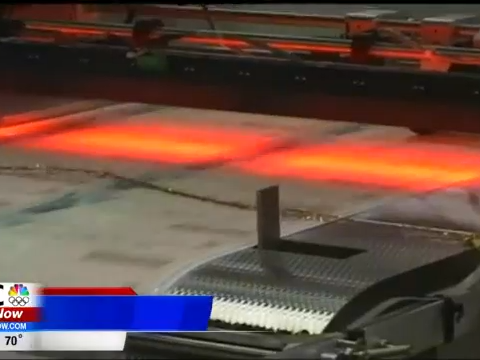 Tri-cities – Last week Governor Jay Inslee announced an extension to the eviction moratorium bridge to allow for counties to distribute rental assistance funds to tenants in need.
"We did not think it made sense to end the moratorium while we had millions of dollars sitting in our pockets not distributed to these tenants," Gov. Inslee said.
The Tri-cities Hispanic Chamber of Commerce is stepping up and helping people fill out applications for rental assistance. They make sure you have the proper paperwork and they'll even send the application off once it's finished.
The Community Outreach Coordinator Ramiro Panduro said he wants to make sure people know help is available.
"They've been telling us that in the past all the funds haven't been used completely so we want to share the information so that our community has access to this resource," Panduro.
After your application is complete it's sent to a third party for review. If you are approved the money goes directly to your landlord. To qualify you need to be making less than $43 thousand a year and be backed up on rent partially or completely since march 1 of last year.
"People are able to make other payments, they're able to rearrange their priorities and most than anything the program is geared to stabilize people's situations," Panduro said.
If you need rental assistance in Yakima.. OIC is offering help with applications. For help you can reach them at (509) 248-6751.
For help in Tri-cities from the Hispanic Chamber you can call (509) 430-4314.
Source: NBC Right Now