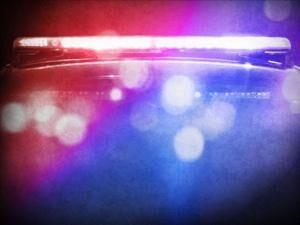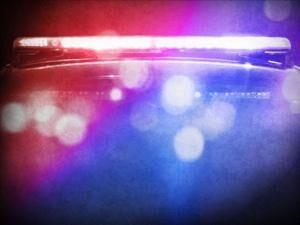 TOPPENISH, WA-
Early Saturday morning at about 1:05 am, Toppenish Police and Fire were called out to the area of Washington Avenue and Fir Street for a gun shot victim.
Officers found a 19-year-old man with non-life threatening injuries to his legs. He was treated there and taken to Yakima Valley Memorial Hospital.
This is an ongoing investigation and anyone with information is asked to call TPD at 509-865-4355 or Yakima County Crime Stoppers at 800-248-9980.
Source: NBC Right Now