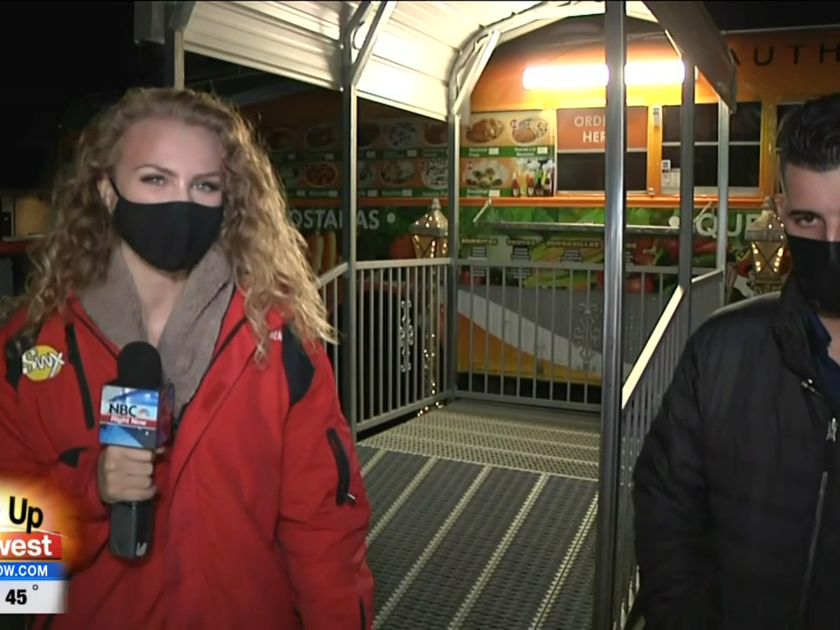 YAKIMA, WA – Taqueria Rolly's has 26 dishes to chose from, including their specialty tacos. They are located at 5612 Summitview Ave. and open from 10 a.m. to 8 p.m. Monday through Saturday.
But Taqueria Rolly's is not your average food truck; it's a school bus! It's something different and allows people to dine inside said the owner's son, Rolando Brambila.
Following COVID-19 safety protocols, the indoor dining is currently closed but will reopen in October said, Brambila. He said people can eat inside and stay out of the cold.
Source: NBC Right Now