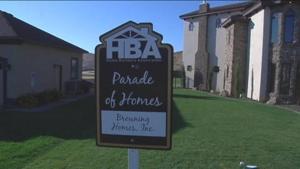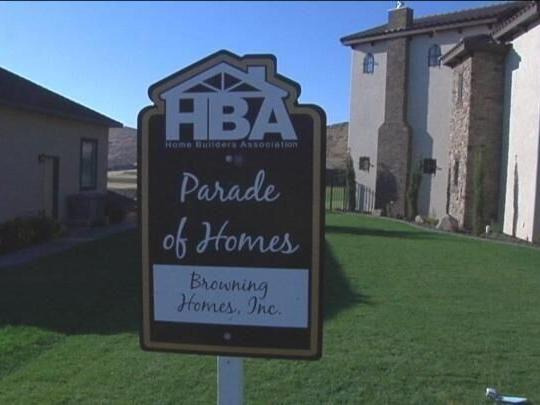 KENNEWICK, WA – The Home Builders Association of Tri-Cities (HBA) announces their Parade of Homes™ To Go Premier Night on On September 11 where attendees will be able to tour this year's two Parade homes.
5 local mobile eateries will serve up samples to 400 ticketed attendees outside Bethel Church and then tour this year's two Parade homes nearly a week before they are available to the general public.
"Due to the supply chain disruption caused by COVID-19 along with a shortage of available homes throughout the Tri-Cities, the number of builders able to enter a home in this year's Parade has been dramatically reduced," says Jeff Losey, Executive Director of the HBA. "Because of the limited number of homes participating, there just weren't enough kitchens to go around to be able to offer our Chefs on Parade™ event this year. Like everyone, we're anxious to get back to some semblance of normal, and resuming our partnership with some fantastic local eateries is a great way to do that."
The Parade of Homes™ To Go is not the same event as Chefs on Parade™. Parade of Homes™ To Go will feature some attendee favorites from past Chefs on Parade™ events as well as an exciting newcomer. The participating eateries include Doggie Style Gourmet, Fast & Curryous, Frost Me Sweet's mobile dessert truck, Hot Mess Burgers & Fries, and Taqueria Chilisco.
"Our amazing food scene is one of the best parts of living in Tri-Cities and we're eager to promote that," says Losey. "We also understand that this has been a difficult 18 months for many members of our community and we wanted to do something to support local non-profits as well, which is why our Board made the decision to donate 100% of the event's net proceeds."
Half of the proceeds will be donated to the Wishing Star Foundation, a non-profit that grants wishes to children ages 3 to 21 with a terminal or life threatening condition as well as continuing to support their families beyond the wish.
The other half of the proceeds will be donated to a charity designated by the eatery that receives the most votes from event attendees.
Source: NBC Right Now