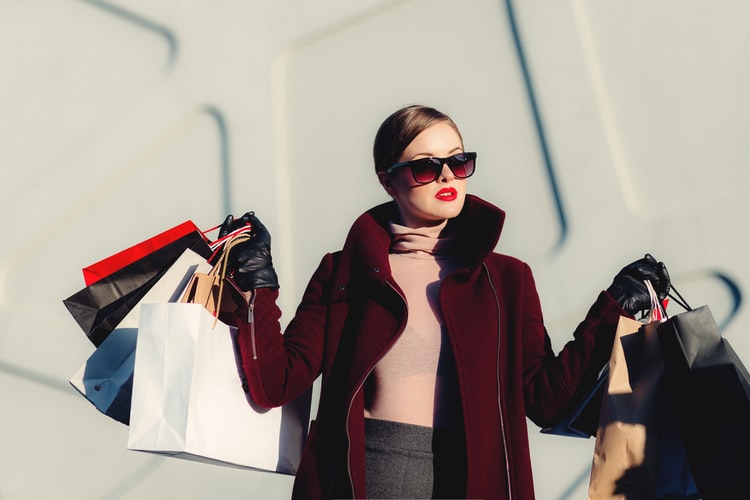 Get more gift ideas by exploring the shops in Yakima! If you are still looking for ideas on what to gift your nieces and nephews, get them some sweets from our list of shops in Yakima that they will love. Know their favorites and celebrate a Happy Holiday!
Boehm's Chocolates and Gifts
If the kids are looking for something sweet, it calls for a box of delicious chocolates from Boehm's Chocolates and Gifts! You will find Boehm's Chocolates and Gifts on Summitview Avenue in Yakima. They offer assorted delicious chocolates and more delights such as their English Toffee, Cordial Cherries and Fudges. Boehm's Chocolates and Gifts also have available Swedish and Norwegian gifts.
Viera's Bakery and Deli
Explore W Lincoln Avenue in Yakima and find the famous Viera's Bakery and Deli! Cakes are always perfect for any type of celebration. Buy your cake for your Holiday dinner with your family at Viera's Bakery and Deli! Indulge in their delicious cakes that can be customized depending on what kind of celebration you will be having. They can also make amazing birthday cakes, wedding cakes and graduation cakes. The kids will love Viera's Bakery and Deli's decorated cakes!
Essencia Artisan Bakery
Are you looking for fantastic pastries and desserts to bring for the Holiday dinner? Essencia Artisan Bakery offers a list of delicious treats that everyone will love! They serve European-style Pastries, Artisan Breads, Creative Sandwiches and Specialty Desserts. Essencia Artisan Bakery has the ideal treats that the children will love during the Holiday!
Article Source: https://ledgestonehotel.com/hotel-yakima/2021/06/24/shopping-for-treats-during-the-holiday-season-in-yakima/