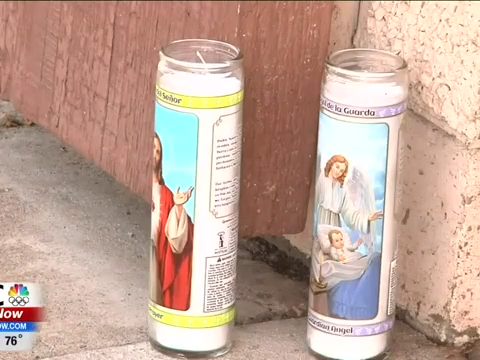 UNION GAP, WA – A person was left dead from a shooting that happened at Valley Mall on Sunday afternoon.
Union Gap Police are investigation the shooting that might be gang related.
Police believe that this was involving two rival gang members.
Officers say that two groups of people got into an argument outside the front of the mall, later resulting in possibly more than 10 shots fired.
When officers got to the scene, they found an adult male shot outside the west wing of the mall.
Medics arrived and lifesaving efforts were attempted but the victim was pronounced dead at the scene.
Multiple cars were also hit according to officials.
No arrested were made.
If you have any information regarding the shooting please call Union Gap Police at (509) 248-0430.
Source: NBC Right Now