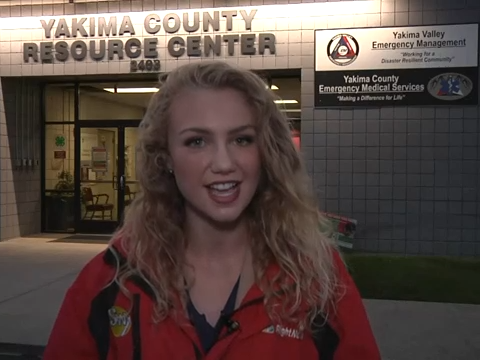 YAKIMA, WA – Although the Schneider Springs Fire is now burning about 80,000 acres, evacuation levels have dropped.
Yakima Valley Emergency Management officials and The Schneider Fire Incident Management Team has reduced their level of concern.
The Bumping River Road area is dropping from a level 3 to a level 2.
From the intersection of highway 410 and highway 12 to Bumping River Road, is lowering from a level 2 to a level 1.
Highway 12 area evacuations levels remain at level 1.
Remember, evacuation levels and their meaning:
Level 1: Be Ready
Level 2: Get Set
Level 3: Go!
Source: NBC Right Now