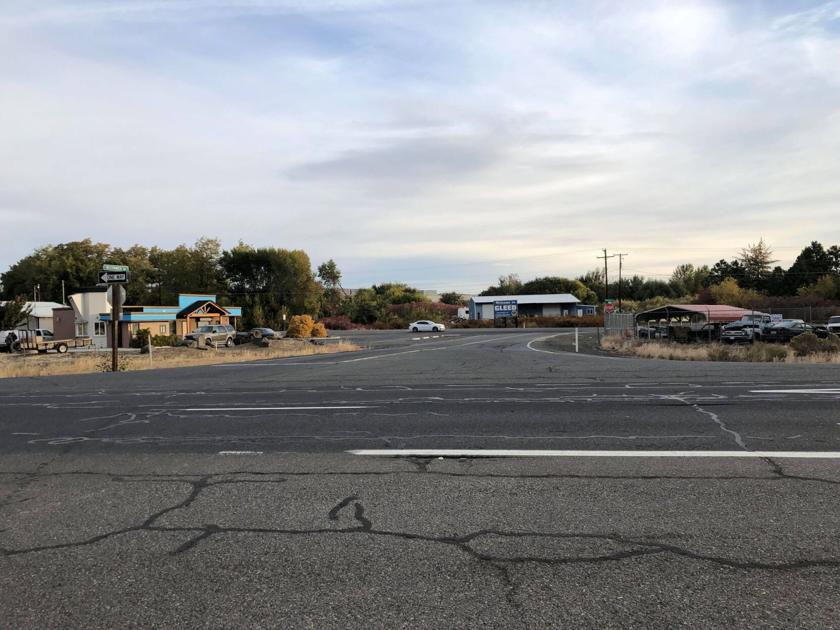 YAKIMA, WA– One person is dead and another is injured after a rollover car crash involving three cars at the intersection of McCormick Road and Highway 12 in Yakima County.
Troopers say one person has died and another was injured.
Just before 6 this morning, Troopers say a pick-up truck trying to turn left onto highway 12 did not yield and hit a sadan already driving on highway 12.
The driver of the sadan has significant injuries. The passenger of the sadan died. The driver of the truck has minor head injuries.
A third car on west highway 12 hit debris in the road.
Troopers say right now drugs or alcohol do not appear to be a factor.
This is a developing story, which means information could change. We are working to report timely and accurate information as we get it.
Source: NBC Right Now