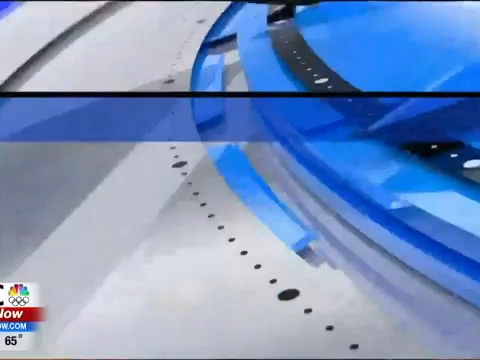 Ellensburg, WA – A project three years in the making will finally start next week after the end of irrigation season. The Mercer Creek restoration project will begin construction to restore the floodplain along 1,200 feet of the corridor.
The project includes recreating a 1.5 acre inset floodplain to help slow down and spread out water during periods of high waterflow so that it doesn't flood. It also includes replacing some of the invasive plants along the creek with native plants.
The main goal of this project is to improve wildlife habitats for fish, coyotes, birds, skunks and other animals.
The city of Ellensburg, Mid-Columbia Fisheries, Washington Department of Fish and Wildlife and the Kittitas County Flood Zone Control District are all working together to make this a reality.
Rebecca Wassell from Mid-Columbia Fisheries says her group's focus is improving conditions for fish in the creek.
"This project will be creating 1200 feet of restored stream habitat where the sub-straight on the bottom of the creek is more appropriate for trout and eventually salmon to spawn and where they're are pools where fish can take cover from predators and overtime we expect the water to be cooler and to be cleaner," Wassell said.
The last two years the organizations have been preparing for the project by spraying crack willows with herbicide to prepare them for removal. Wassell said moving these trees will be a bit of a hassell.
"These large crack willows are really a lot of biomass and the trimming of the trees cutting them, getting them off site is a big undertaking," Wassell said.
Other challenges that may come up with this project is the varying water levels in the creek because it's used for irrigation. However, Wassell said they timed the project at the end of irrigation season to try to make restoration easier.
Wassell said they will also have to make sure they save all the fish so they don't get stuck where changes are being made.
Despite the challenges they hope the final result will ultimately improve wildlife habitats and hold high flows of water better.
The budget for the project is $400,000 which will be paid for by two grants from the Department of Ecology.
Source: NBC Right Now