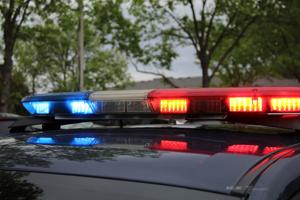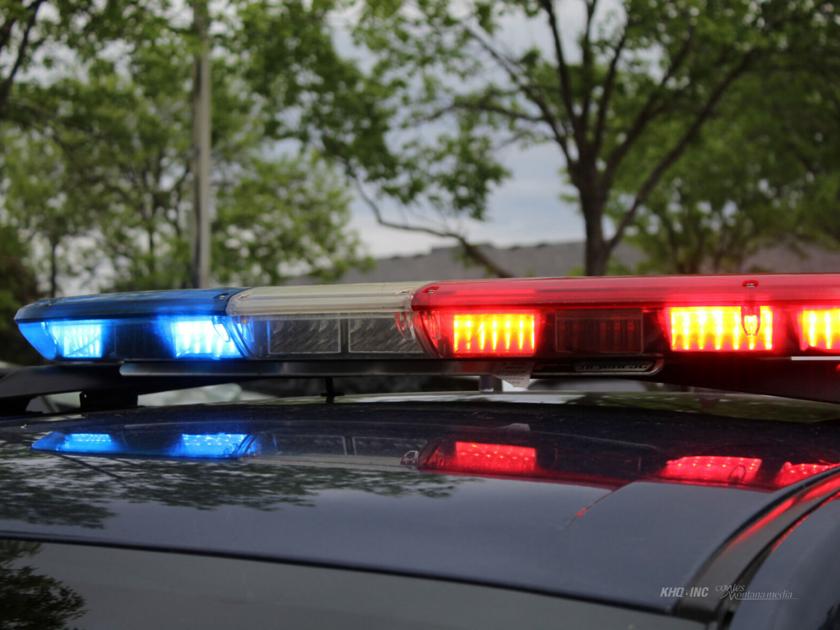 UPDATE: AUGUST 23
Juan Miguel Silva Murillo is being charged with first-degree murder after unleashing at least 17 shots at his neighbor, killing him.
Deputies said video of the incident shows Murillo climbing over the fence to his neighbor, Antonio Quiterio Magallon's property.
Magallon was spraying his pasture for weeds at the time, detectives said Murillo towards him firing shots, and continued to stand over him an shoot when Magallon fell.
Detectives said Murillo must have reloaded his gun two or three times.
According to detectives, the violent shooting may have been sparked over disputes related to property and cattle.
Murillo remains in Grant County Jail on a $5 million bail.
PREVIOUS COVERAGE:
MATTAWA, Wash. – The Grant County Sheriff's Office arrested a suspect in the shooting death of a Mattawa man Thursday night.
According to the sheriff's office, deputies responded to the 21000 block of Road 24.7-Southwest after family members found 54-year-old Antonio Quiterio Magallon down on the ground outside of their home.
Investigators watched surveillance footage from a camera on the home. Magallon's family identified their neighbor, 56-year-old Juan Manuel Silva Murillo, as the shooter.
Investigators called Murillo on the phone and agreed to surrender.
Investigators have not established a motive for the shooting.
Source: NBC Right Now