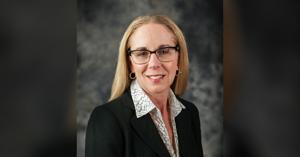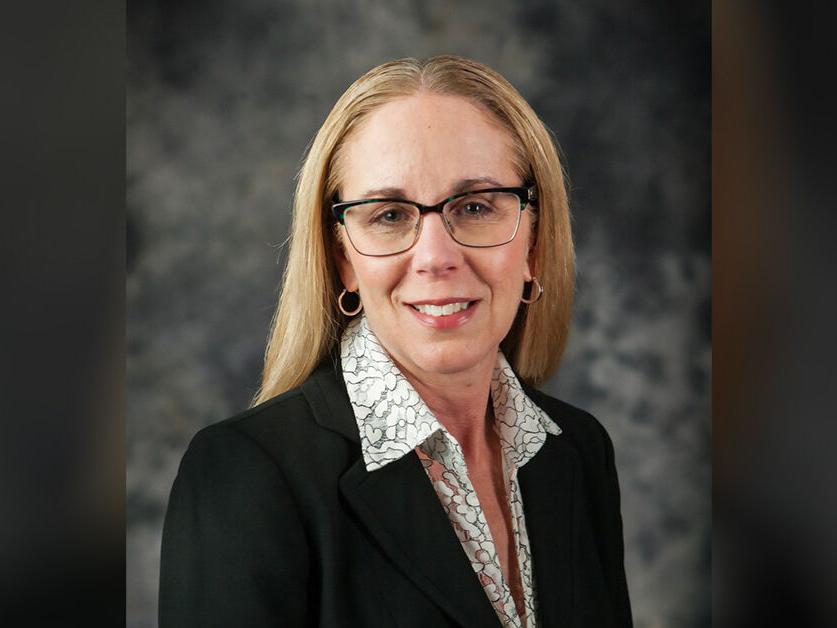 YAKIMA, WA – The Greater Yakima Chamber of Commerce awarded Leanne Antonio of Yakima Federal Savings and Loan CEO of the Year at their annual awards ceremony Thursday, September 9th, 2021.
Chelsea Snodgrass, CEO of the Central Washington Homebuilders Association, was also honored with the award which had been decided in a tie-vote. A Greater Yakima Area Chamber member for over 100 years, Yakima Federal Savings and Loan received the award for Member of the Year at the same ceremony.
Antonio started her career with Yakima Federal in 1981 as a teller, ultimately being promoted to President and CEO in 2016. She is a graduate of the American Bankers Association Stonier Graduate School of Banking and Wharton Leadership program at the University of Pennsylvania.
Leanne serves on the board of the Yakima Rotary Trust, the Memorial Foundation and is on the Board of the Community Bankers of Washington and Impact Capital, a Washington-based Community Development Financial Institution.
Yakima Federal Savings and Loan is headquartered in Yakima, WA. and has been in business since 1905. With over 2 billion dollars in assets, the association is the 11th largest Washington-based FDIC insured financial institution.
Source: NBC Right Now