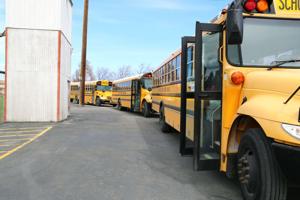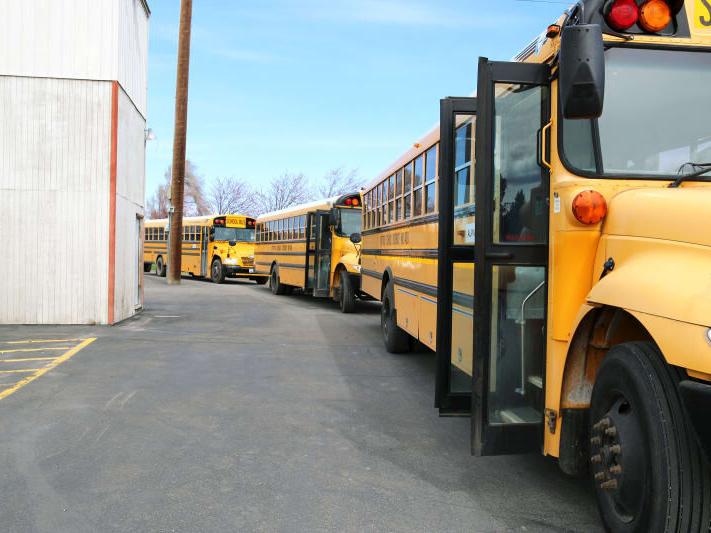 KITTITAS COUNTY, WA – The Kittitas School District (KSD) has created a plan to address the spread of COVID-19 within the district after Kittitas County Public Health Department (KCPHD) found a COVID-19 outbreak
As of September 10th, there were 18 cases of COVID-19 within the district. Recommendations and corrective actions were sent to KSD.
The plan to address the spread of COVID-19 within KSD is as follows:
KSD will support and enforce the Office of Superintendent of Public Instruction's school mask mandate in K-12 schools starting Monday September 13th
Faculty, staff, and students who were unmasked on Thursday September 9th and/or Friday September 10th are considered exposed and have three options for quarantine and testing to return to school:

Quarantine as a close contact for 14 days from 9/10/21. This would allow them to return to school 9/27/21.
Quarantine for 7 days with a test to return 9/17/21. This would allow them to return to school 9/17/21.
Test twice this next week on Monday 9/13/21 and Thursday 9/16/21 as part of KCPHD test to stay protocol. These students would be allowed to stay in school.

KCPHD will support training for case and contact investigation for KSD
KCPHD will continue to supply support to KSD throughout the school year
According to
an email sent out by the superintendent
to families, the school board has agreed to strictly enforcing the mask mandate. A student who refuses to wear a mask will be sent to the office to be picked up. After a second offense, the student will no longer be enrolled in the school district.
Now if a staff member does not wear a face mask or wears it improperly while indoors, they will be subject to disciplinary action.
The health district is also recommending the school district shut down for 14 days, including all in person learning and extracurricular activities.
Source: NBC Right Now