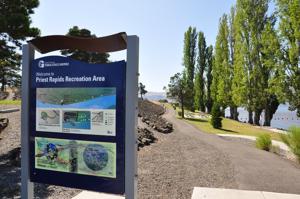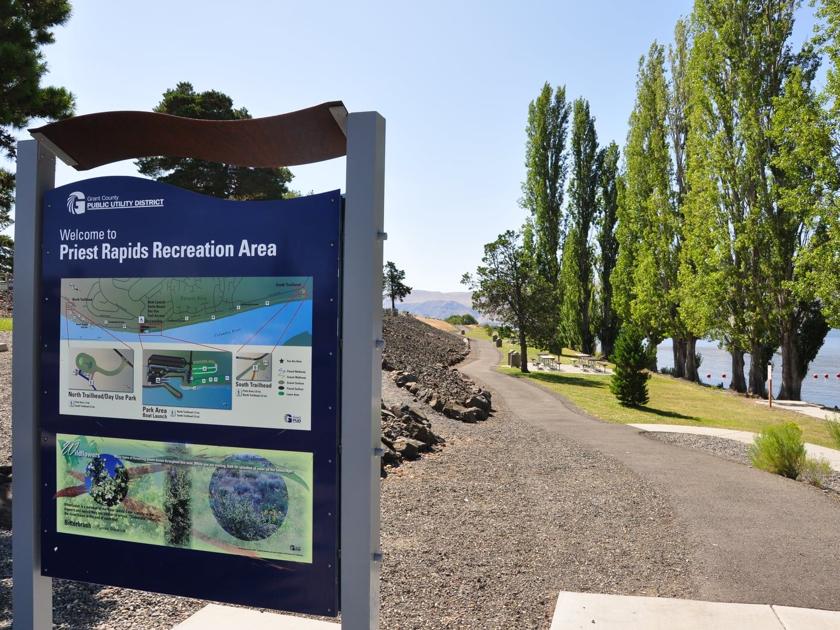 GRANT COUNTY, WA – Toxic algae blooms are being reported in Washington lakes and rivers, most recently at the Priest Rapids Recreation Area in Grant County.
Grant County PUD is closing the swim area while they conduct and investigation.
"Out of an abundance of caution, the designated swim area at the Priest Rapids Recreation Area has been closed until further notice due to reports of a dog's potential exposure to blue-green algae near the recreation area," wrote the PUD in a social media post.
State health officials are warning swimmers to enter the water at their own risk. The DOH said these algae blooms can look like pea-soup or blue-green in color, but they can vary in appearance.
The extreme heat this summer and lower than normal water levels can create an ideal environment for organisms to easily grow and multiply.
"Due to ongoing drought and warm temperatures in our state, lakes, rivers, and streams are under tremendous stress right now," said Acting Chief Science Officer Scott Lindquist, MD, MPH. "As a result, we are receiving reports of toxic algae blooms in areas we have not seen before."
Signs that your pet or livestock may have been exposed may include vomiting and/or diarrhea, loss of coordination and tremors and seizures.
If you think your animals have been swimming in one of these blooms, wash them off immediately to prevent them from licking the bacteria from their fur.
Here's some tips from the DOH on how to avoid exposure:
Individuals who swim or play in the water should shower with soap and water when done.
Contact a healthcare provider immediately if you become ill or have symptoms of after a suspected exposure to algae bloom.
Report suspected toxic algae blooms online at the Washington State toxic algae tracking site or contact your local health jurisdiction.
Source: NBC Right Now