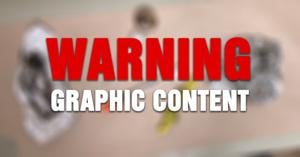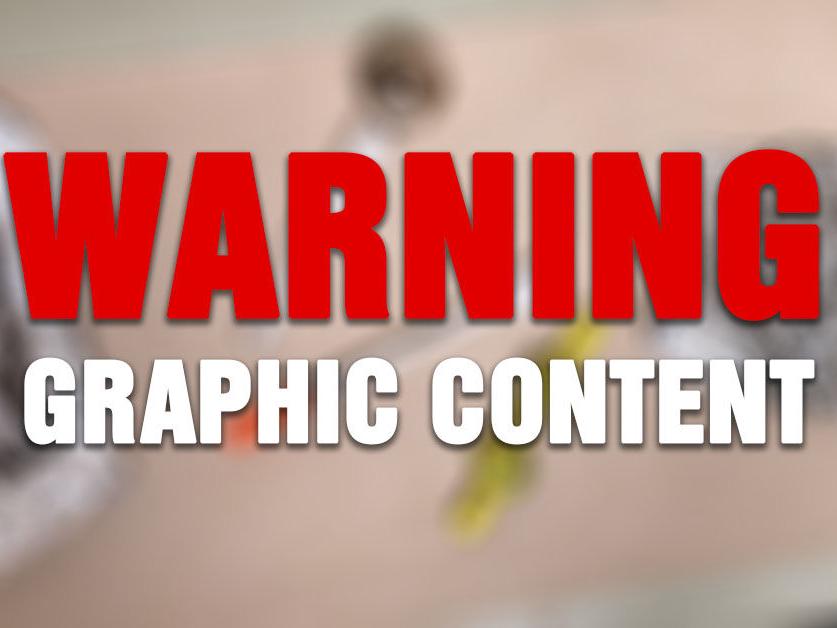 ELLENSBURG, WA – The Ellensburg Police Department (EPD) posted on social media that a 16-year-old girl passed away Wednesday evening of an apparent overdose of counterfeit Percocet, otherwise known as fentanyl.
Police say this will be the 6th loss of life in our community this year alone to suspected fentanyl.
"We want to remind you of the dangers of "blue pills" that resemble a Percocet pill," wrote the Ellensburg PD. "Pictured here are examples of different paraphernalia commonly used to smoke the counterfeit Percocet."
Photos from Ellensburg Police
If you see similar items within your loved ones belongings or simply question why they would have unused tinfoil in their room or amongst their belongings please call EPD for assistance and resources at (509) 962-7280.
Source: NBC Right Now