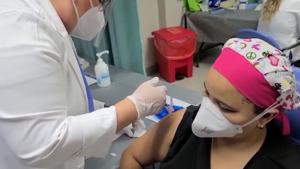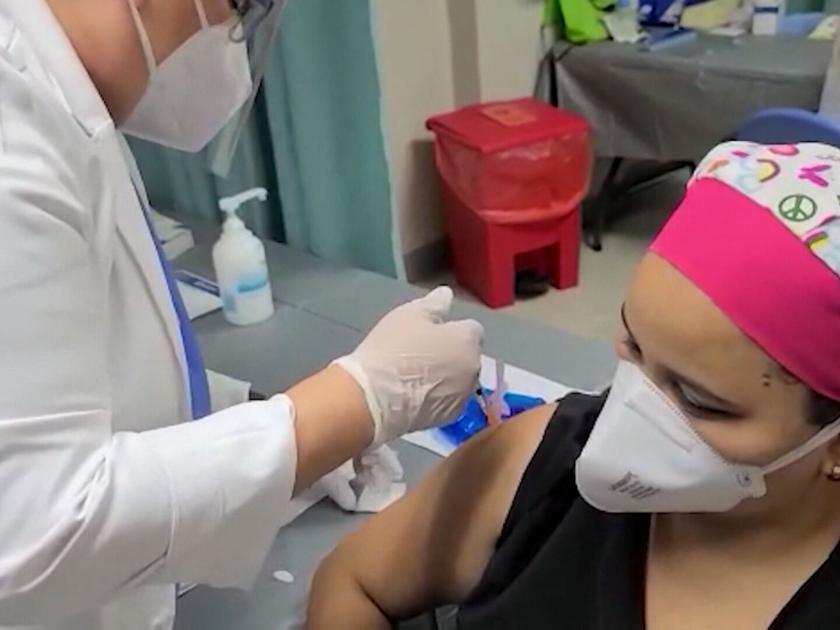 OLYMPIA, WA – "The pandemic rages on," that's the message from state health leaders as the Delta Variant continues to infect Washingtonians at an alarming rate.
According to the Department of Health 96% of COVID-19 cases across the state are from the highly contagious Delta Variant, the new strain infects twice as many people compared to the original virus, and it's hitting unvaccinated populations the hardest.
On Wednesday Governor Inslee held a press conference, and said schools will need to follow the existing mask mandate as they return to in-person learning this fall.
Inslee says it's the best way to ensure schools stay open, and it will also protect students under 12 years old who can not get the vaccine.
"All students and employees will be required to wear a mask around each other, in the building, regardless of their vaccination status…and, importantly this is a legal requirement that all districts will need to follow," said Governor Inslee.
Right now 70% of the state's population 16 years and older has started the vaccine process, but Gov. Inslee warns it will take more shots to fully combat the Delta Variant.
"The science shows us that the mutations that have occurred in this virus are significantly more infectious…. that makes it very clear to us that there is one way out of this pandemic, and that is more vaccinations," said Inslee.
However, state health leaders are seeing a drop in the number of the people willing to get the COVID-19 vaccine, and say they are finding it difficult to rise above the spread of misinformation.
"Many of our citizens are being attacked by misinformation, much of it on the social media- now we are trying to bust those myths- but, I do encourage anyone who has a question about the vaccine to talk with your medical provider, those are the people in the know," Gov. Inslee said.
As infections continue DOH recommends anyone entering an indoor business should wear a mask, whether you are vaccinated or not… this echoing the CDC's most recent and updated guidelines released on Tuesday.
Source: NBC Right Now