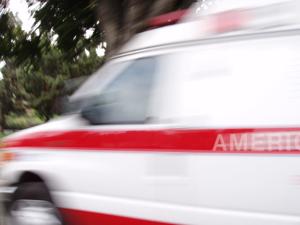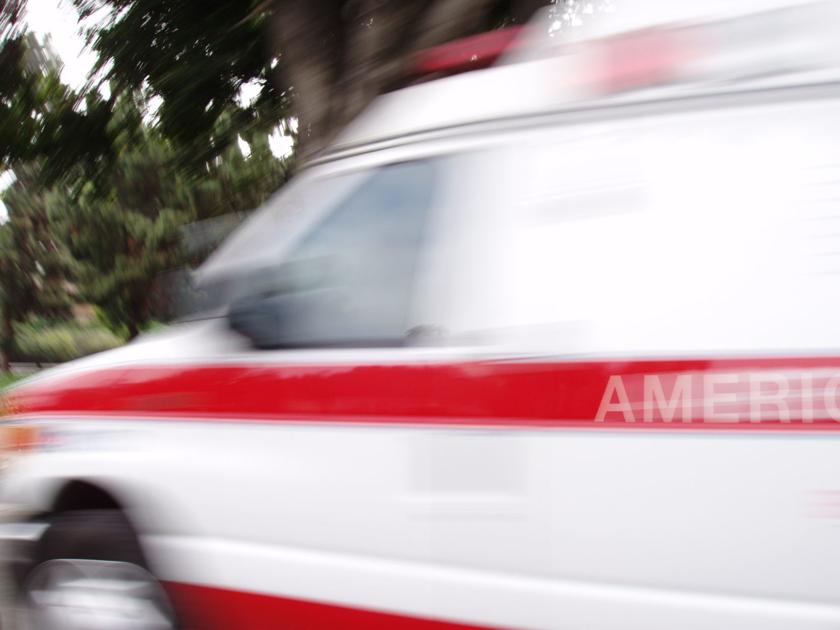 The city of Yakima's purchasing department will help Yakima County select a sole 911 ambulance responder.
They city's purchasing department will administer the request for proposals and selection process, according to a recent agreement approved by the Board of Yakima County Commissioners.
The agreement — intended to avoid any perceived or actual conflicts of interest — comes after a controversial selection in February, when commissioners chose American Medical Response based in Greenwood Village, Colo.
There are only two private ambulance companies in the county: AMR and local ambulance provider Advance Life Services. Both sought the county contract.
A scoring committee gave AMR perfect marks without considering its past contractual problems in other communities it serves, including a discrimination lawsuit it settled for $165,000 in Spokane.
A committee of local fire chiefs across the county and an emergency dispatcher approved the RFP, a process that typically would have been handled by county's purchasing department.
Fire chiefs across the county requested that a single ambulance service handle 911 calls. They said both ambulance services were getting too busy with interfacility transfers, leaving none available for emergencies at times.
Interfacility calls involve transporting patients from one hospital or care center to another.
A new RFP is expected to be ready by the end of November with a selection compete by March 1, according to the agreement.
Source: https://www.yakimaherald.com/news/local/city-of-yakima-to-help-yakima-county-select-sole-911-ambulance-provider/article_c8663b48-3645-503b-a53e-15d8e08c7024.html