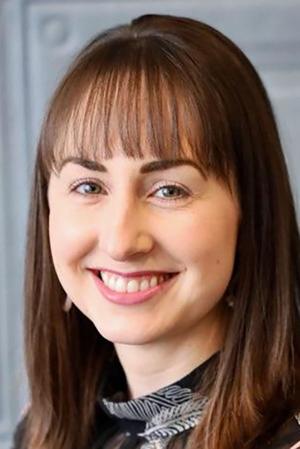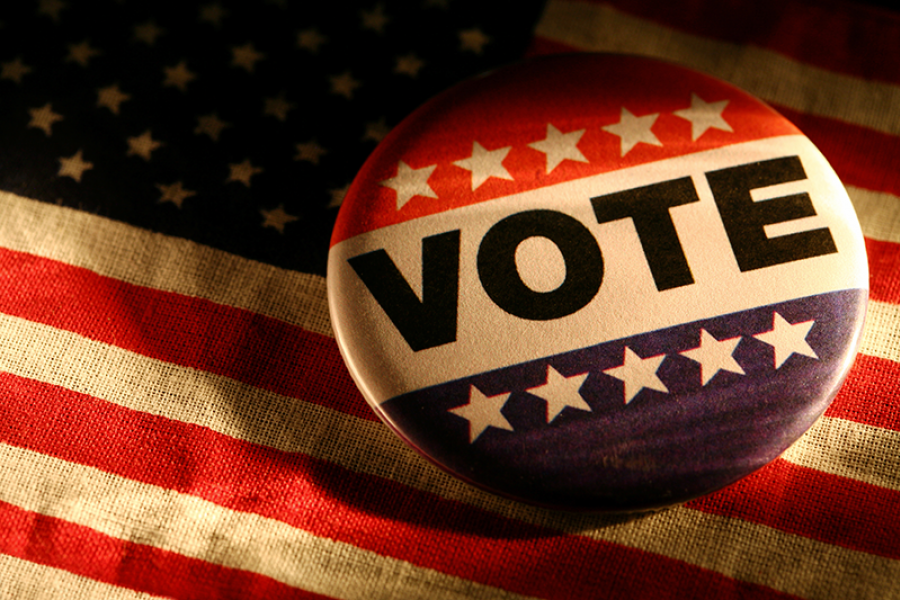 Growth and affordable housing are a concern for one of the two candidates running for the Selah City Council seat now held by Suzanne Vargas.
Elizabeth Marquis, a commercial lending associate, and Penny Lou Parish are running for the seat Vargas has held since she was appointed the council in June 2020 to replace Jeremy Burke, who moved out of the area. Vargas is not seeking election.
Burke was appointed in February 2019 to replace Rachael Glaspie and was elected that year to serve the remaining two years of her term.
Parish, who describes herself in the county voter's guide as a retiree who wants to maintain "those small town values that make Selah attractive," did not respond to multiple phone calls and emails requesting an interview for this article.
Neither candidate has registered with the state Public Disclosure Commission.
Why are you running for City Council, and what do you feel gives you an advantage over your opponent?
Marquis: I don't know my opponent personally. I can speak to what makes me passionate for running for this role, which is my heart for Selah. I've lived in Selah most of my life and I love this town so dearly. I have actively observed and participated in local politics, and I would be honored to represent my neighbors on the City Council. I have extensive experience with project management, conflict resolution and business management. Ultimately, running the city of Selah is akin to running a business, where you have a limited budget, many different opinions and you have to collaborate to find a solution that does the most good while maximizing the taxpayers' dollars.
What do you see as the greatest challenge facing Selah at this time, and how would you address it?
Marquis: I think that Selah is, and has been, experiencing a lot of growth. More people want to live here and new homes are being built. We need to be prepared for that growth and embrace it. We need more affordable housing options for various income levels, support for our school district and increased staffing for our police department. I also think it is important to embrace this growth in terms of small businesses. There are so many consumers here to support new business, and we need to do everything we can to attract those businesses and make it possible for them to thrive here.
Selah is making plans to build a new police station to replace the one that the city has been leasing, and is considering bonding to pay for it. This is the second time in five years the city has moved in this direction. Do you support this plan?
Marquis: I would have to honestly say that I don't know all the details of it. I think that I would need to know more about the costs, but I do support building a new police department. I think we're outgrowing some of our infrastructure. I think I would need to educate myself just a little bit more to answer that question. I do support building a new police department; however, we need to do that in a way that's reasonable and effective for our taxpayers.
The city has gained notoriety in the past year over then-City Administrator Don Wayman's reactions to the Black Lives Matter movement and efforts to quash messages that support the movement and criticized Wayman. What would you do to heal community rifts and repair any damage to the city's image?
Marquis: In my opinion, we've all been through a really hard two years. I think tensions and emotions are running really high. At this point, I think we all need a little time to heal. I think that it's imperative for the City Council members to lead by example, so they approach issues or decisions with compassion, respect and common sense. I think we need to hold space for each other, respecting the opinions and ideas of each other and keep trying to move forward. Previously in times of great turmoil and great sadness, Selah has always come together as a community, and we know how to do that and we need to do that now.
Source: https://www.yakimaherald.com/news/elections/candidates-set-sights-on-selah-city-council-as-suzanne-vargas-declines-to-run/article_28923657-0a69-5504-bc33-95a4a975656b.html