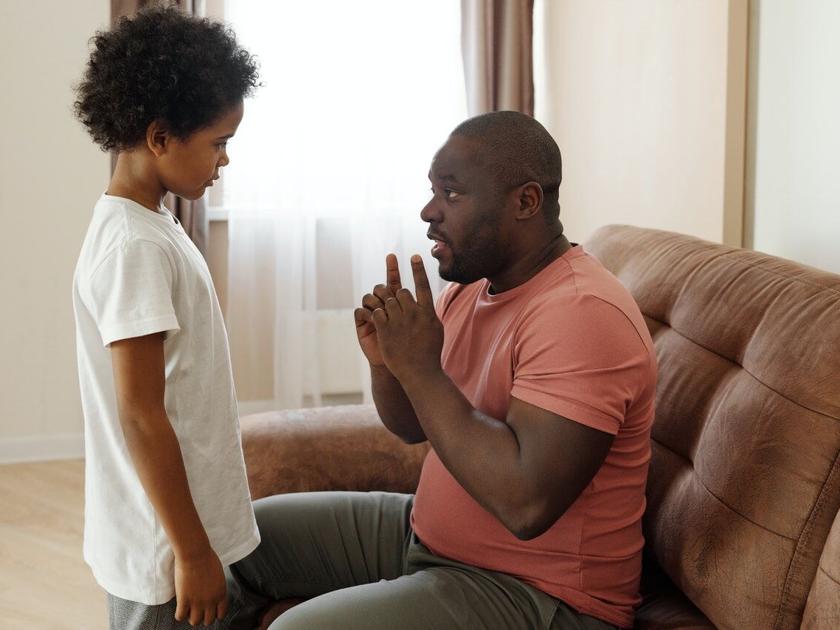 Traumatic situations often result in fearful thoughts and feelings, especially in kids. When it comes to managing fear, parents play a large role in helping children understand where it's coming from.
Valerie Kirk, Licensed Mental Health Counselor with Canyon Lakes Counseling, says it's important for parents to take action to help kids move forward.
She expands on the following steps in the video above.
Validate the fear
Be mindful of your own [parent] responses to fears or to a tragic event
Limit child's exposure to news reports if the fear is about an event that happened
Build the connection with your child
Source: NBC Right Now