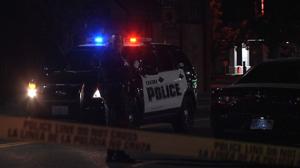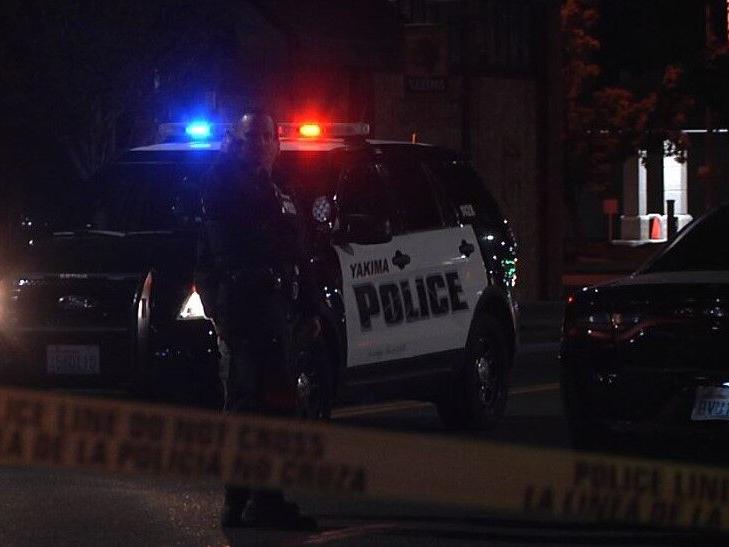 YAKIMA, WA – A drive by shooting occurred on around 6pm in Downtown Yakima on West Yakima Ave and S 3rd Ave.
A 29-year-old male was shot in his car, he sustained gunshot wounds to his chest and sustained wounds to his head. The victim was treated on scene and then transported to Yakima Valley Memorial Hospital.
"The suspect vehicle fled the scene west bound on A street where it collided with another vehicle at the intersection of north 5th ave and west A." said Eric Jones, Sergeant at Yakima Police Department. "That suspect vehicle after the collision pulled over as a result of the collision and occupant of that vehicle fled the scene on foot."
There has been no arrests and Yakima Police Department are investigating whether or not this is gang related.
Source: NBC Right Now