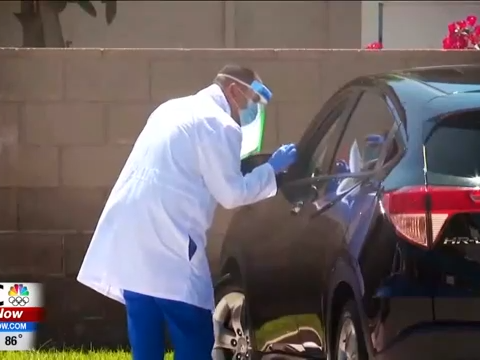 WASHINGTON STATE – On Monday Governor Jay Inslee announced COVID-19 vaccination mandates for state employees, contractors, private sector health care and nursing home workers.
This as the Delta Variant continues affecting millions the across the nation and locally, where COVID-19 cases are the highest in the state.
The new statewide mandate stands to affect over half a million Washingtonians.
Moving forward the COVID-19 vaccine will be a binding condition of employment for those on the list, who have until October 18th to provide proof of vaccination to their employer.
Gov. Inslee and health leaders say it's the right thing to do for public health, as hospitals in our region are having to ship COVID-19 patients across state lines for care.
The governor also says these mandates will protect our everyday freedoms, and bring us closer to ending the pandemic.
"We want the freedom of not having to shut down our economy again, we want the freedom of not having to wear masks sometime in the future, we want freedom of our children not having to worry about this disease. And we want freedom of everyone to live not having to think about the COVID virus," said Inslee.
Washington now joins California, Virgina, and New York City with orders to vaccination state and city employees.
Last month President Biden announced a similar mandate for federal workers.
Source: NBC Right Now