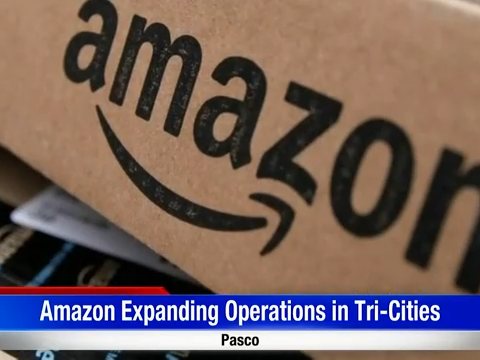 PASCO, WA – Amazon is expanding its operations in Tri-Cities.
Amazon is building two new facilities in Pasco that will create more than 15,000 jobs. The sites will be across the street from each other on South Road 40 East.
The facilities are set to open in 2022. Employees will help pick, pack and ship customer orders to communities across the Tri-Cities and beyond.
Source: NBC Right Now