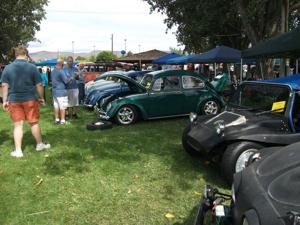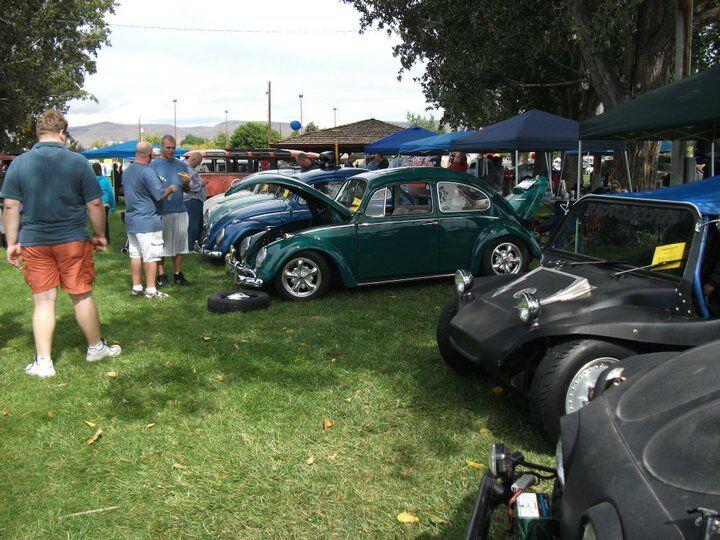 MOXEE, WA – Apple Valley Volkswagen Association is hosting a Volkswagen (VW) Show and Swap event this weekend, September 17th through the 19th, featuring VW themed events for participants and spectators.
Events include a VW show ($15 for participants), a VW swap ($15 for one day or $25 for two), Drag Races ($5 per spectator in a VW, $20 per Sportsman & $30 per Pro), a VW Poker Run including a $50 prize, and other fun activities for visitors including Vendors, Door Prizes, and Trophies & Games.
Spectators and Parking are always FREE!
For more info, visit our facebook page, email at [email protected], or call 509-494-2084 or 509-759-2339.
Source: NBC Right Now