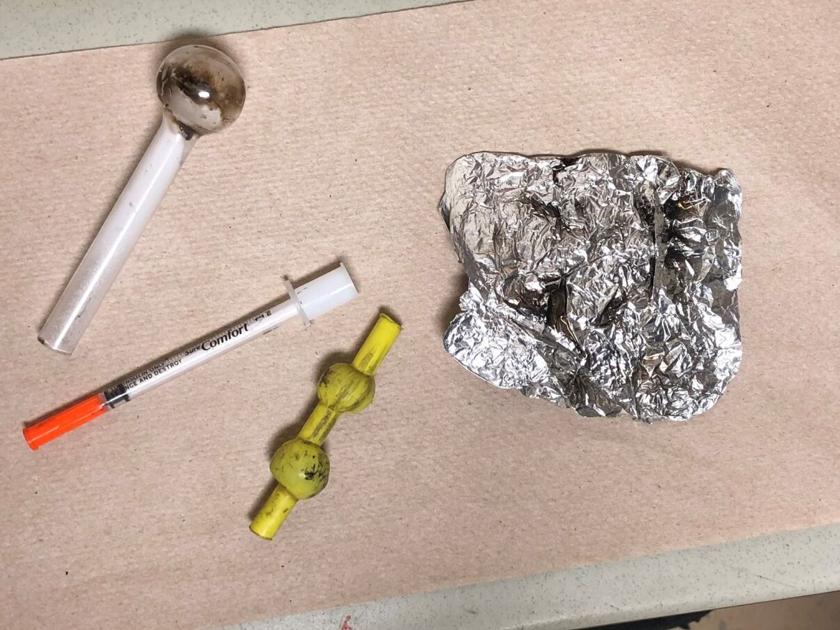 ELLENSBURG, WA – Last week the Ellensburg community suffered another loss to an apparent overdose from a 16-year-old girl due to Fentanyl.
Ellensburg has suffered 6 deaths this year due to fentanyl overdoses and the Ellensburg Police Department want families to be aware of the signs to look out for if they suspect a loved one is using.
The Police Department said to look for commonly used items that many people might use to ingest drugs such as smoking devices and wrapped up tin foil.
They said if a family has experienced a loss or are dealing with a user they want families to know they have support.
"They are not alone in this battle, both with other families that has lost loved ones to this battle but also just other family members that are in their current fight right now to help get their loved ones the help and the resources that they need" said Chief Dan Hansberry, Ellensburg Police Department.
The Ellensburg Police Department says there are many different resources in the community for drug users to get help from.
If you have questions or concerns about resources in Ellensburg, you can call the Ellensburg Police Department at 509-962-7280.
Source: NBC Right Now